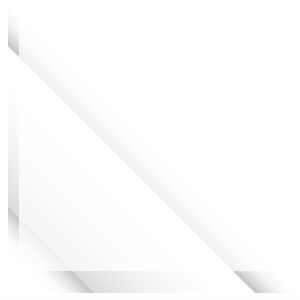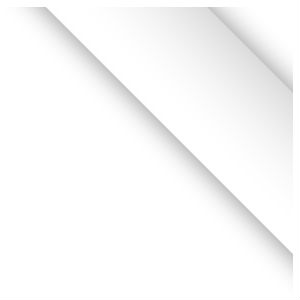 Hello, and welcome to my website!
Thanks for stopping by. My name is Kevin Gates and I am a freelance graphic designer from southeastern Connecticut. Being creative has always been a passion of mine. I enjoy bringing both static and interactive digital media to my clients.
This site contains and exhibits a public portfolio of my work. This page exists to attract potential clients or to help find full time work. The use and depiction of the work presented is done so with the permission of each aforementioned party or client.
If you'd like to learn more about this website or the services it offers, please contact me by email at bahamut443@yahoo.com.